LUXECOAT LIQUID
Quality Custom Designed Solutions
LuxeCoat Liquid comprises the entire range of potential wet paint coatings in the coil coating process. Depending on the customer's specifications, the paint systems and aluminum alloy can be randomly combined.
At the otefal coating GmbH, the customer's satisfaction is priority one. Consequently, we offer optimum services prior and post purchase, first class technical customer service support and the time-tested capability to promptly implement market demands. The focus is always on flexibility.
Tradition is a commitment: LuxeCoat S.r.L. / Otefal S.p.A. boast 30 years of manufacturing experience, which is paired with many years of sales expertise of the newly established otefal coating GmbH team. These merits make us the ideal partner for demanding and successful customers.
We offer optimum solutions for the problems and requirements of our clientele.
A VERSATILE PRODUCT FOR MANY APPLICATIONS
CONSTRUCTION
Accessories for doors and windows
Venetian blinds and roll-up window coverings
Roofing materials
Industrial applications
Sandwich elements
WHITE GOODS/APPLIANCES
Refrigerators
Freezers
Air conditioners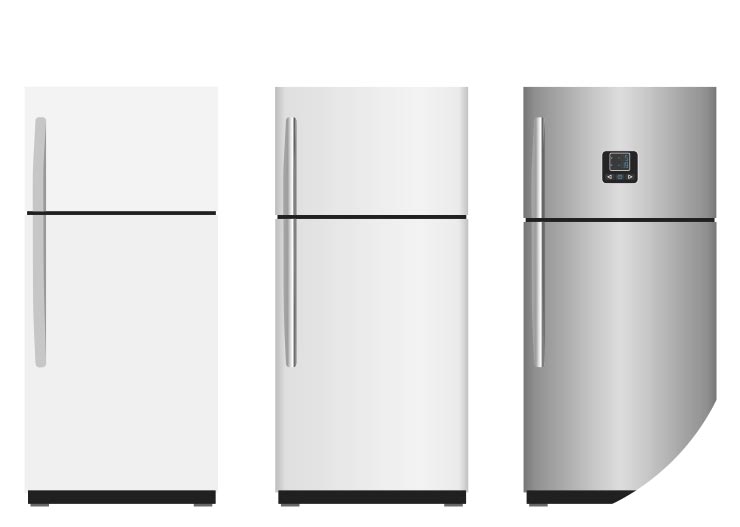 TRANSPORTATION
Structures to install on commercial vehicles, campers, caravans, trains
Automotive accessories (decorative boxes, etc.)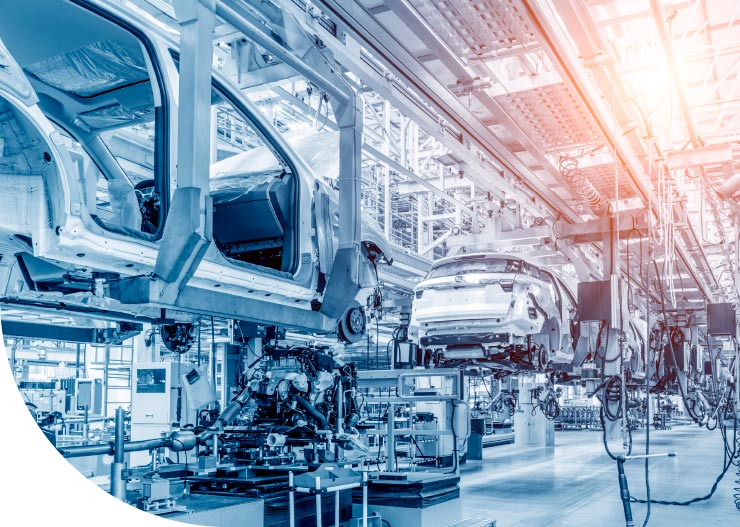 LIGHTING
Lighting elements
Lighting panels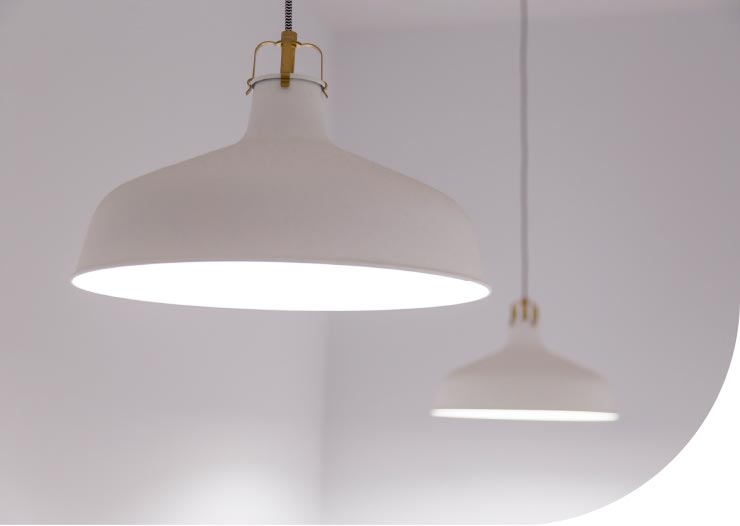 ADVERTISING
Promotional signage
Direction signs
Numbered signs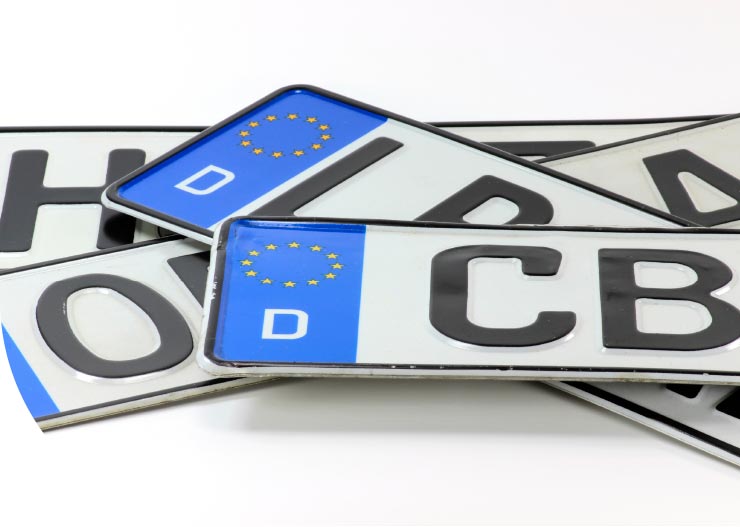 TECHNICAL DATA
Product description
Wet paint coil coating produces infinitely coated semi-finished aluminum products. The process applies a polyester, PU/PA or PVdF paint coat to the product.
Applications
Façade siding for new and existing buildings in custom and industrial construction, advertising signage, encasings for brown and white goods (appliances) and a wide arrange of industrial applications.
Fire prevention
Class A2, non-combustible
Processing
Depending on the painting system utilized and the condition of the base medium, wet paint can be bent without cracking up to 180 degrees based on an interior bending radius of min. T1.
Alloying
Standard Series 3 alloying, all other alloys available based on customer specifications
Dimensions
0.30 – 3.00 mm, widths of up to 1,500 mm, lengths of up to 6,000 mm, extended lengths and split strips from 10 mm band with upon request
Strength/resilience
H42 / H44 / H111 in accordance with EN Standard 1396
Coating
Polyester, PU/PA or PVDF, depending on the application, one-sided or double-sided decorations
Visual end
2-layer construction, 5-7 µ primer and 15-17 µ cover paint
Rear
About 3 µ protective paint or primer, suitable for glue adhesion or foaming. Double-sided paint decorated like the visual end.
Paint layer thickness
Decorative approx. 22 mµ, protective paint approx. 3 mµ
Gloss
Standard about 35 units, special gloss levels 20 – 100 units and surface structures in compliance with customer specifications upon request
Color palette
All-encompassing assortment in single colors, metallic, structured paint
Protective film
Transparent or white
Quality
In compliance with all European Standards, ECCA, EN 1396
Sewage Legislation
No special precautions necessary pursuant to ATV-DVWK-M 153, since no damaging heavy metal contaminants are present.
Recycling
Wet painted aluminum can be readily returned for recycling
A VERSATILE PRODUCT FOR MANY APPLICATIONS
Easy to process, easy to install, esthetically sophisticated. Wet painting processed aluminum is the ideal and cost effective solution for use in the manufacturing of industrial products in all types of applications.
State-of-the-art production processes deployed in coil coating applications of aluminum rolled products establish LuxeCoat liquid as an indispensable solution for a vast range of applications. Moreover, the utilized two-layer process painting systems (primer + cover paint) boast excellent, long lifecycles. The colors and sheen survive the test of time and the specific coating processes make the materials resistant to contaminants and environmental effects.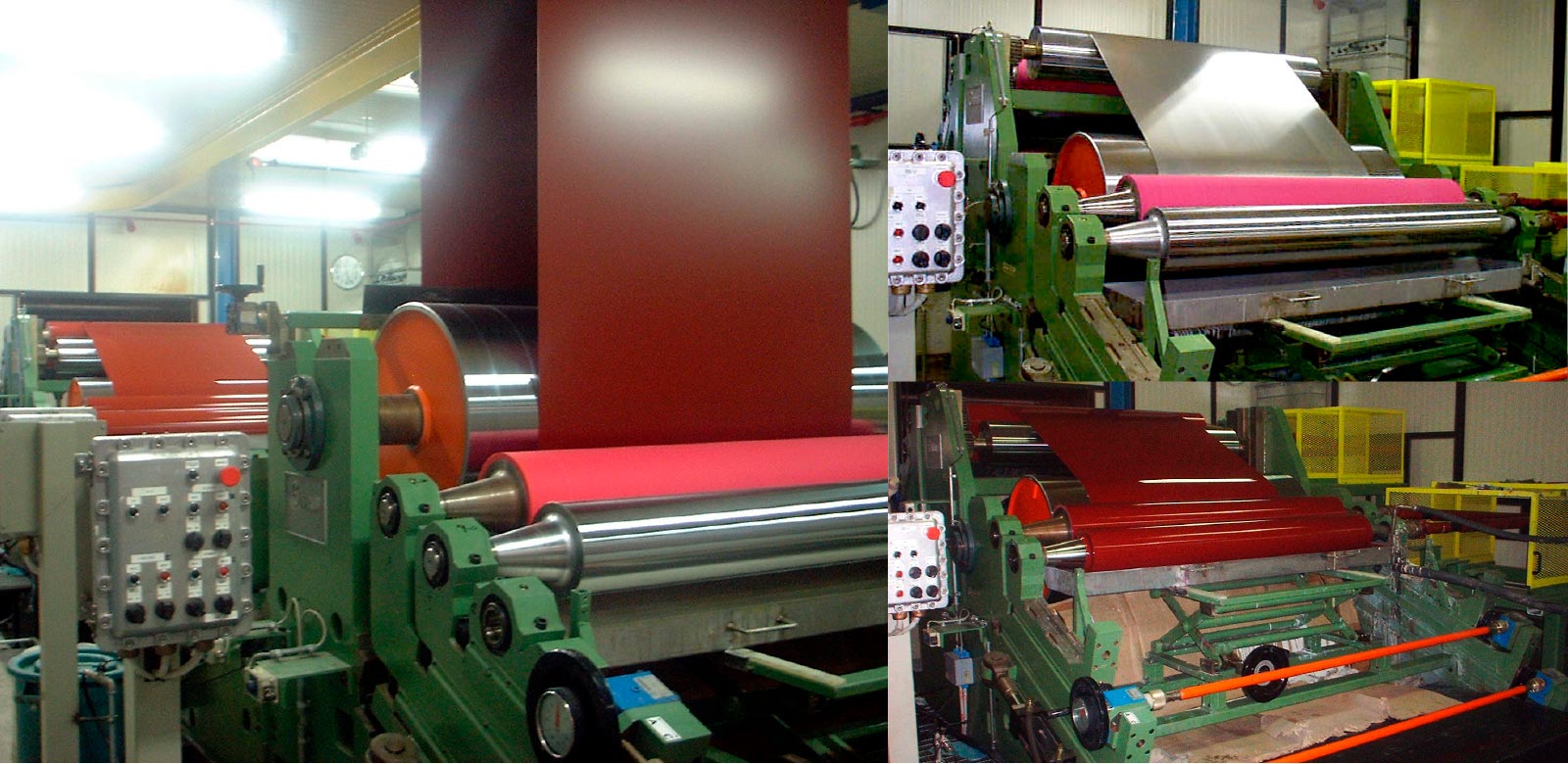 otefal coating GmbH
Silcherstraße 3
D-75045 Walzbachtal
T +49 (0) 7203 9137-0
F +49 (0) 7203 9137-20
info@otefal-coating.de