YOUR STRONG AND CUSTOMER-DRIVEN PARTNER
FOR STRIP COATED POWDER AND WET PAINTED
SHEET METAL AND COILS.
Get premium European quality.
QUICKLY. DEPENDABLY. COMPETENTLY.
The otefal coating GmbH was established on February 1, 2020 at its location in Walzbachtal.
As a qualified factory partner, our warehouse accommodates around 2,000 tons of materials and hence a comprehensive assortment of painted, powder coated and anodized aluminum coils and sheet metal in standard as well as cross sectionally and longitudinally divided special formats.
In the painted and powder coated strip products segment, otefal coating GmbH holds exclusive distribution rights awarded by the LuxeCoat Sàrl (previously named Otefal S.p.A.) from L'Aquila/Bazzano for the German-speaking regions. Hence, we have joined the former Otefal S.p.A., which was established 30 years ago as the first fully automated surface coating facility for powder coated strips in Europe and who subsequently emerged as the European market leader, in its honorable tradition.
Since that time, the name Otefal has been synonymous with competency, innovation, quality, dependability, fast delivery times, own warehouses on location and unbeatable personal service. We are committed to these standards. Under the motto "back to the roots – Otefal is back," we will continue the tradition of the time tested and combine it with innovative technology under the new product designations LuxeCoat powder and LuxeCoat liquid.


To round out our product range, we also distribute strip anodized coils and sheet metal, which are manufactured in outstanding quality in cooperation with Italian manufacturers under the brand name Otefal anodizing.




The otefal coating GmbH and its sales team, which has many years of experience and has stood the test of time in terms of product and market competencies, will be happy to assist you with all of your needs.
We encourage you to take advantage of our competencies and the options we offer to contribute to your personal success.
The otefal coating GmbH team is looking forward to hearing from you!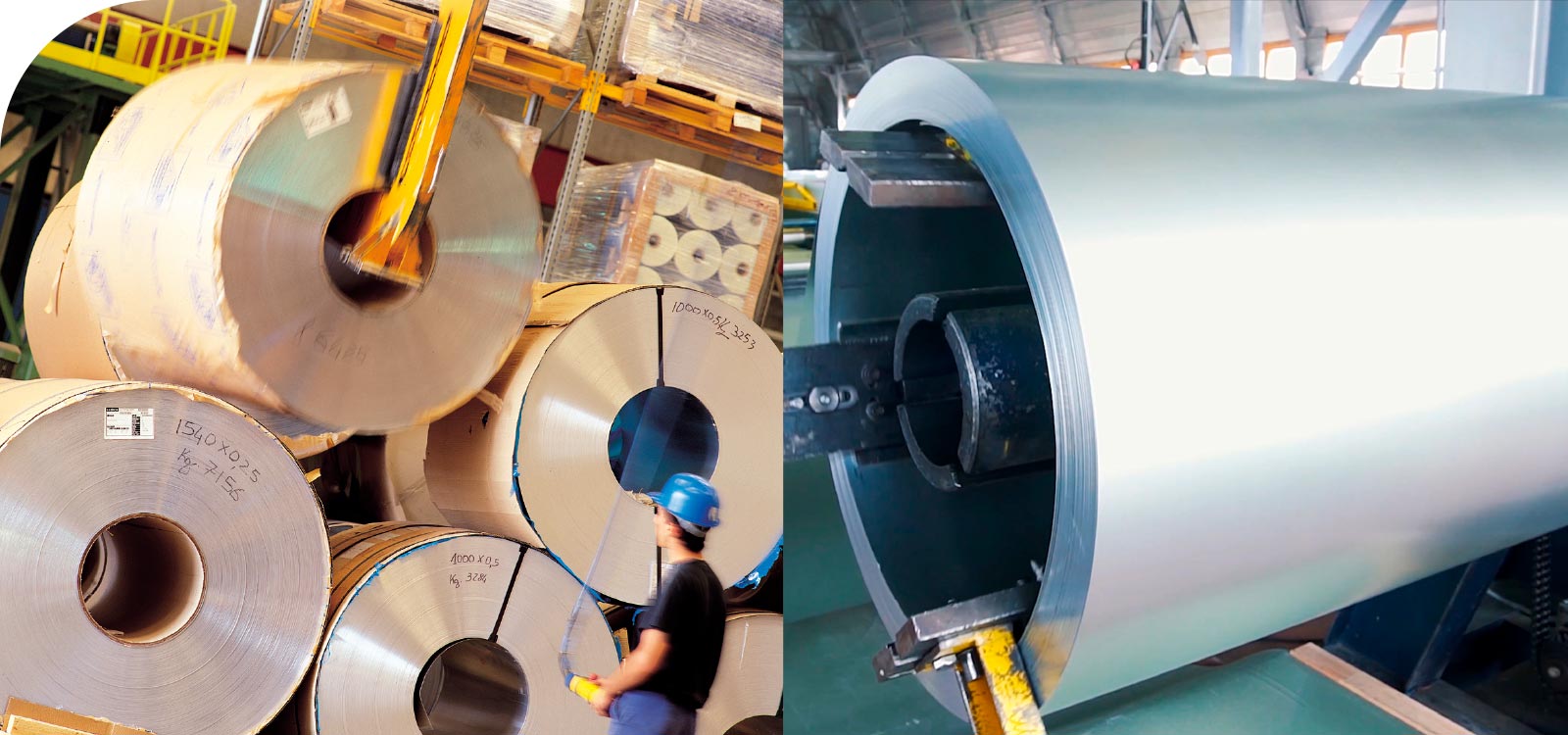 otefal coating GmbH
Silcherstraße 3
D-75045 Walzbachtal
T +49 (0) 7203 9137-0
F +49 (0) 7203 9137-20
info@otefal-coating.de